In the past few weeks i have been to several events, We had the chance to meet very interesting inspiring people. Also, all my steampunk cats and minions were sold out. Now i'm back to the workshop with many new ideas for my next steampunk creatures. 
This sculpture is a mash up of some of my favorite things, Steampunk, fishing and cats. The fish and the hook are actually made from a necklace clasp. Just added a few decorative clock parts and two fire opal Swarovski crystals for the eyes.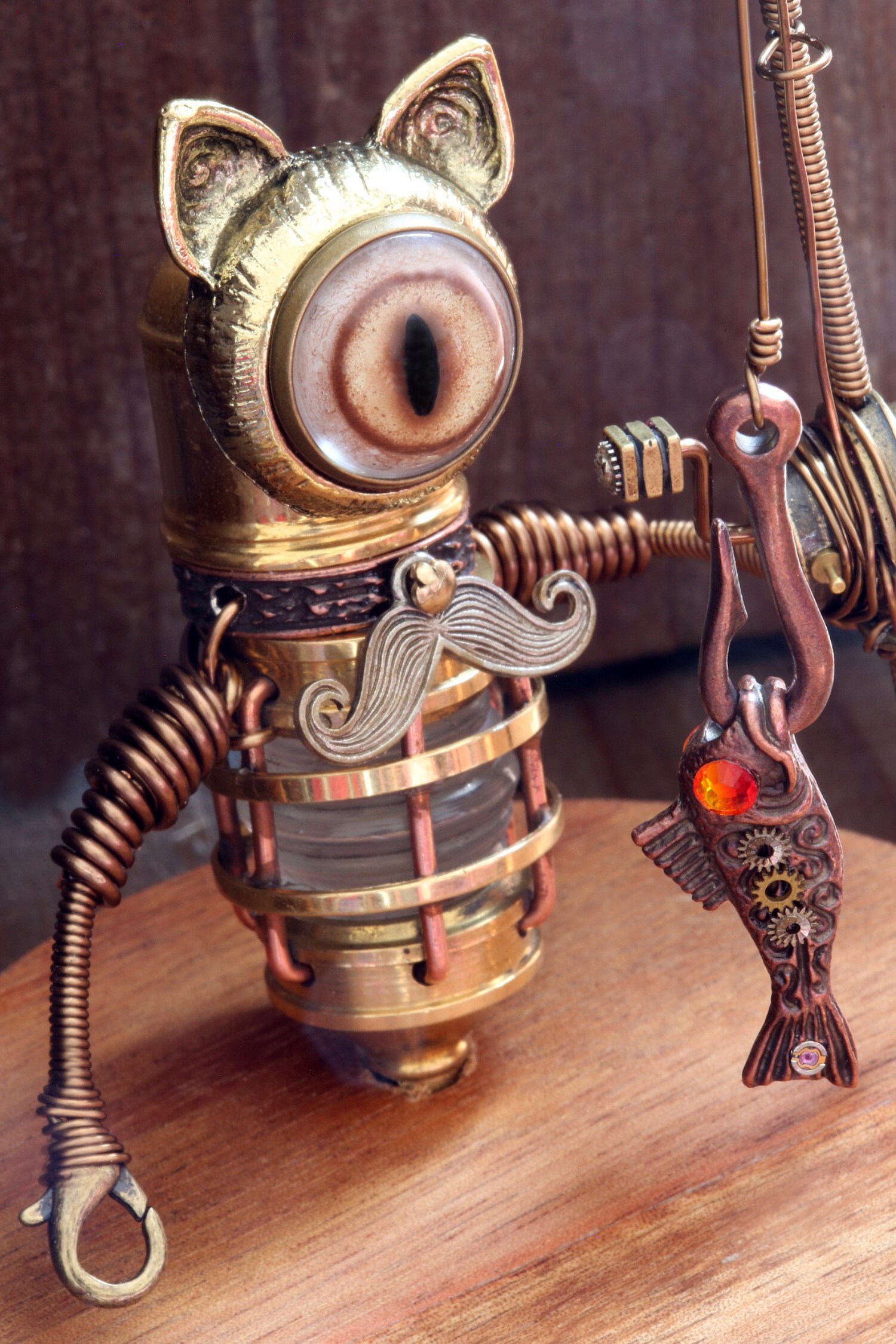 The next one is a cat with eight legs A.K.A. arachnid-cat with a propeller on its back.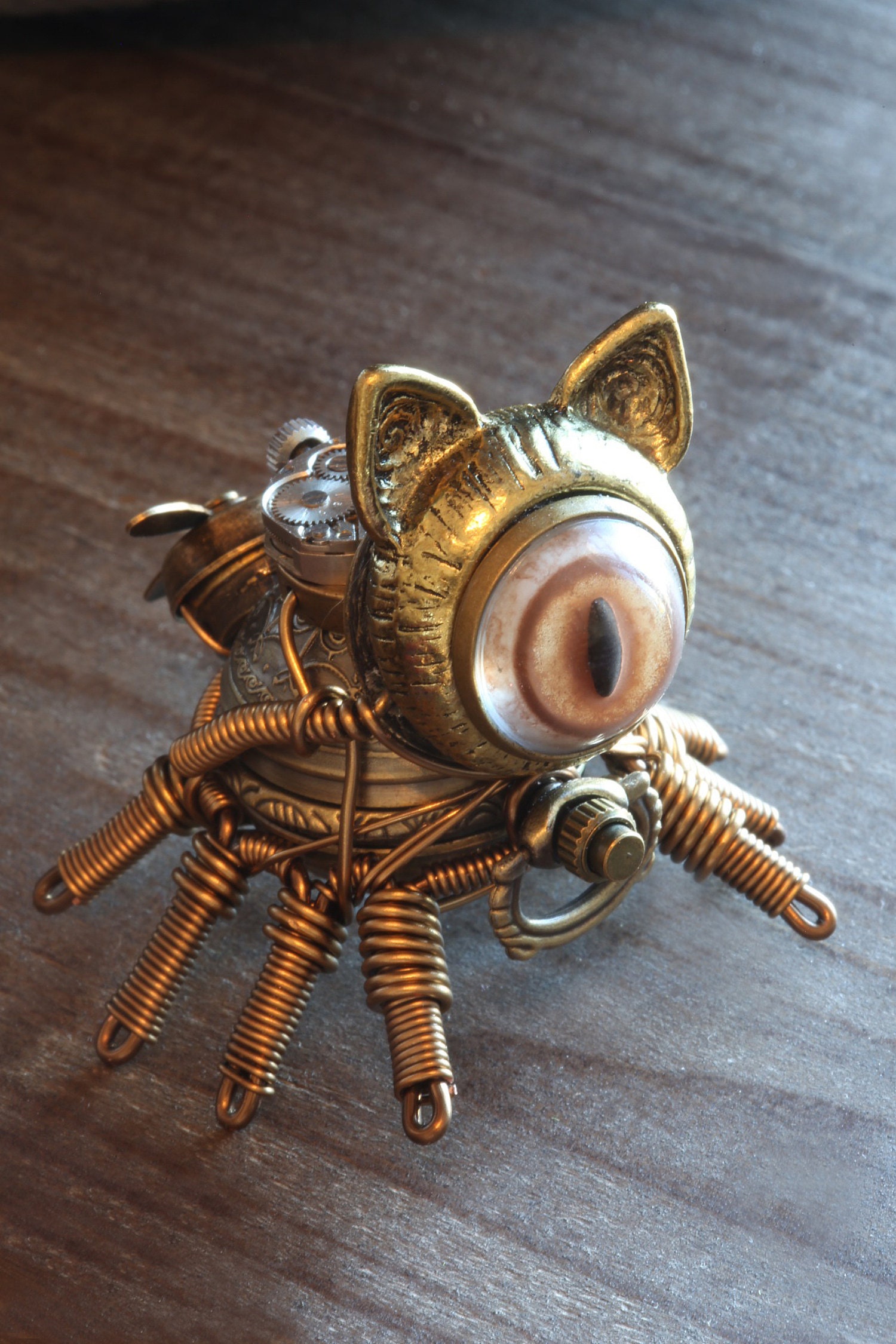 Then i made a strange dragon-cat creature, the beak is made from an alligator clasp and it's holding a vintage miniature brass beetle.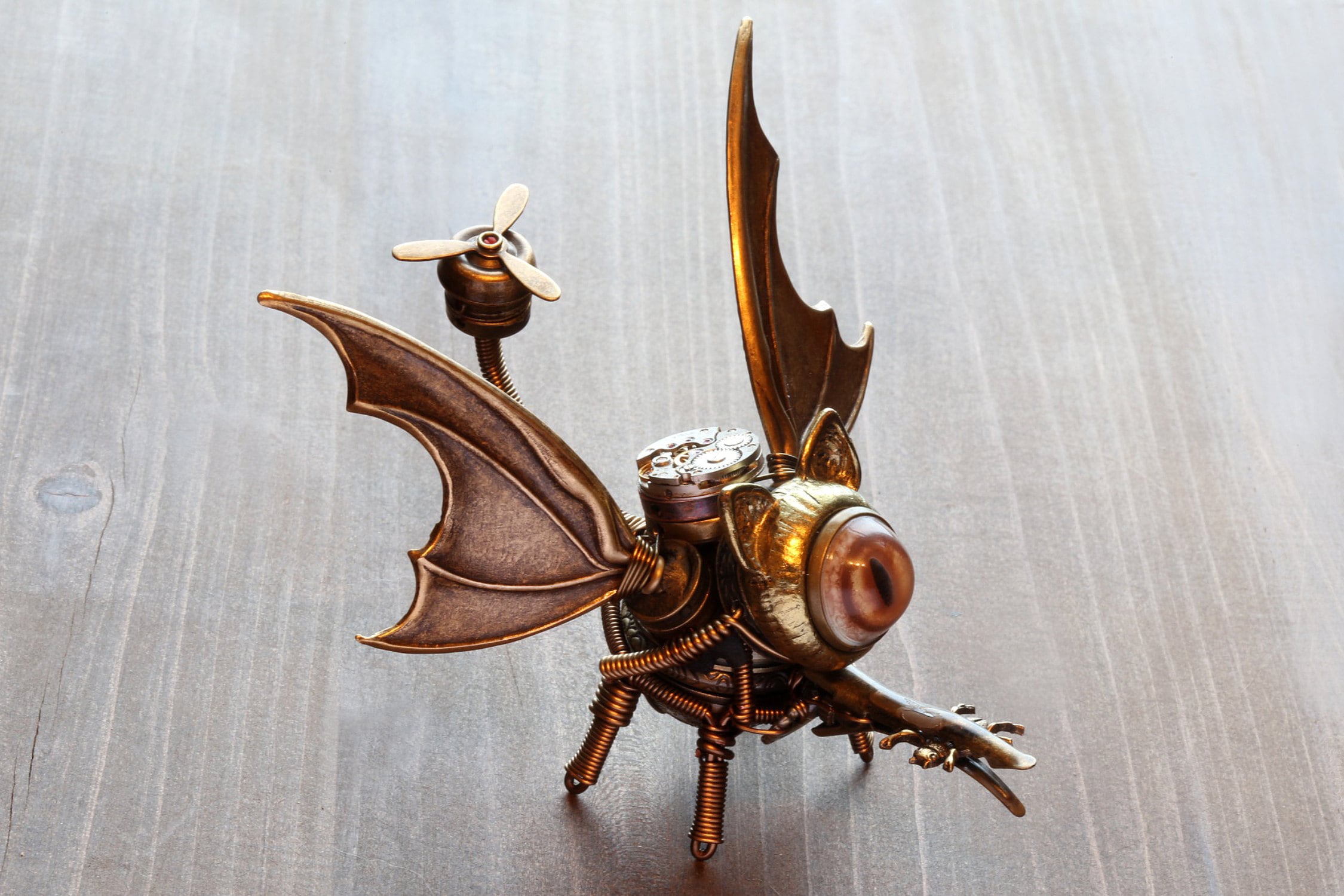 I like to imagine these creatures living in a cabinet of curiosities and at night when no one is looking they become alive and go on fantastic adventures.
You can find these one of kind steampunk sculptures in my shop : www.catherinetterings.com
Daniel Proulx - Steampunk Jewelry Designer and Sculptor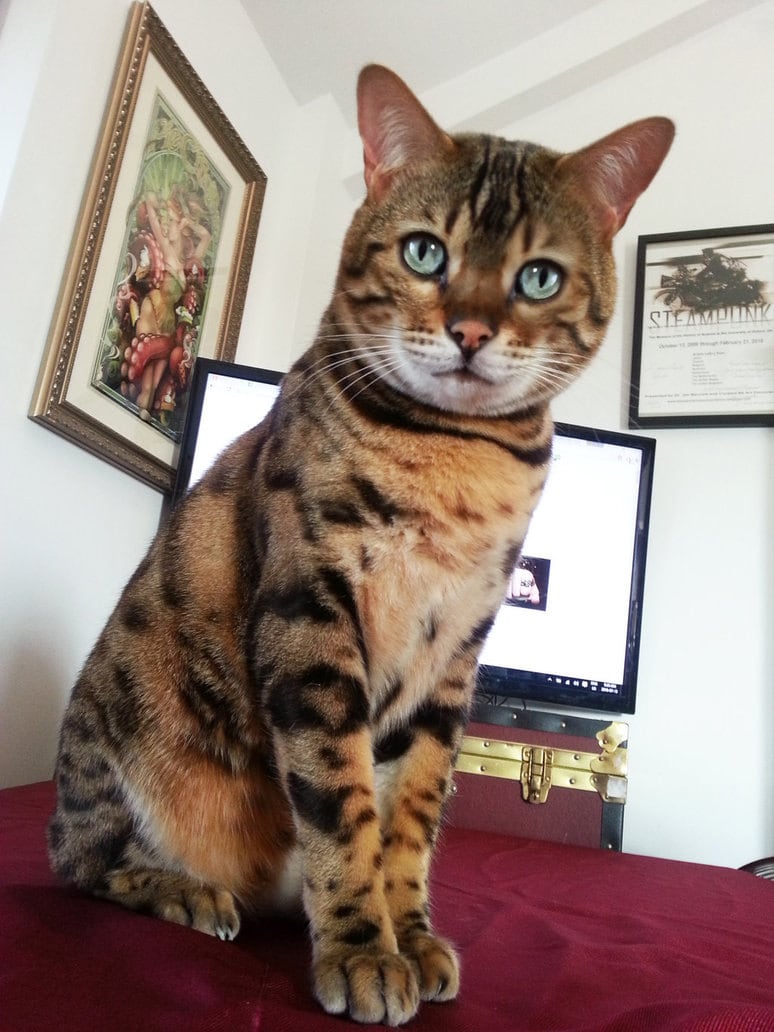 Leonard - Chief executive officer